Seasoned professionals at creating custom labels
Welcome to Las Vegas Labels, the most trusted name for custom local labels
Custom Labels for Las Vegas Businesses — and ONLY for Las Vegas Businesses!
What can you expect when you work with us? Industry expertise delivered with a smile, and local knowledge you just can't beat. We're actually located in the Vegas metropolitan area, so you can contact us directly to speak with a real person about your custom labels, blank sheet labels, or any other kind of Las Vegas labels you require.
Through our parent company, we have more than 15 years of experience in the Las Vegas custom labels industry, which we can apply directly to your products. Whether you sell beverages, cannabis products, smoothies, ice cream, cold cream, or anything else you can imagine, we'll give your custom labels the personalized attention they deserve — and we'll give YOU the assurance that someone is looking out for you and your best interests, label-wise.
Get quote
Buy online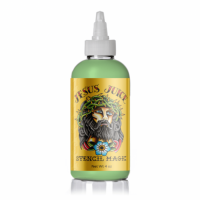 Get Consultation
Contact a real person to request information about your custom labels and get real-time answer on email or phone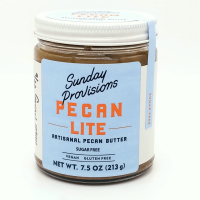 Order Online
Order online blank sheet labels and print print your own durable sheet labels fast and high quality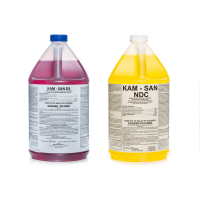 Get Quote
Let us help you find your prices and get fast quote using our smart form that will help you to complete it fast
Bottle Labels Made in Nevada
Why choose Las Vegas Labels
HIGH QUALITY LABELS
Our labels are pressure-sensitive adhesive labels of all types for business applications. They are commonly made from paper or plastic, but labels can be made out of almost any imaginable combination of substrates, adhesives, inks, and release liners.
DISCOUNT PROGRAMS
Our do it yourself labels have special prices which can be accessed automatically depending on the amount of labels you order.
PREMIUM SERVICE
In addition to quality labels, we offer high quality services, such as door to door delivery and consulting in choosing the right labels for your business.
2051 Pabco Road, Henderson, Nevada, 89011
(702) 568-7453