Made to Order for Las Vegas Businesses
Product Labels - Las Vegas Labels
Las Vegas Labels provides durable, high-quality labels specially designed to last. The labels we produce are intended for any kind of business, but we go a little farther than other companies: each and every one of our labels is resistant to high and low temperatures, as well as to moisture and high-wear conditions… just in case.
We can supply product labels to food, manufacturing, and industrial businesses of all kinds, from the oldest industries to the newest.
Need more info about our
product labels
? Don't hesitate to
contact us
. We also invite you to check out our
Custom Labels
page, where you can request a
price quote
. When you do, a Las Vegas Labels consultant will contact you directly to provide you with all the information you need.
Why choose us for your product labels?
At
Las Vegas Labels,
we have extensive experience in the manufacturer of pressure-sensitive adhesive labels of all types for business applications. Our product labels have already been tested by over 1,000 clients.
These days, labels can be made with either a printing press or via digital processing. We can supply labels made by either method. Your brand will be displayed at high standards on our product labels, a major advantage over the competition.
You can able to rely on the labels designed by the Las Vegas Labels team not just during our speedy manufacturing process, but more importantly, from the time the labels are applied until the customer consumes the product and tosses the packaging.
Etiquettesystems.com, Inc. (Las Vegas Labels)
2051 Pabco Road, Henderson, Nevada, 89011, USA
(702) 568-7453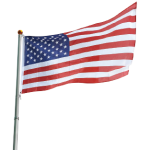 USA Based Manufacturer
located in Henderson, NV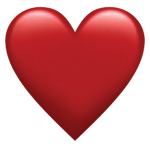 Family Owned & Operated
EST 2008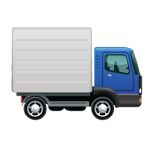 Same Day Shipping
on stocked items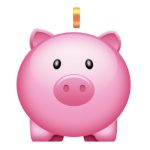 No Minimums
for Custom Orders