Custom Stickers by Las Vegas Labels
Quality Custom Stickers by Las Vegas Labels Page
Most people never stop to think that stickers are just a kind of custom label, but they are! Whether you're talking Easter Seals, price stickers, decals, or even fun stickers for kids, custom stickers are labels at heart. The biggest difference between custom labels and stickers is that the stickers usually aren't part of product packages, although they can be. They're more often used to announce things, whether it's a sale, your upcoming marriage, or the fact that you're an
Andre the Giant
fan.
We've got the facilities in-house to make your custom-designed stickers using either laser printing or classic machine printing, on flat sheets or in rolls. Whether you're a proud mom using "She has great taste!" stickers to seal  your daughter's wedding invitations (and yes, such stickers do exist) or you need a static-cling decal for your shop window, we can handle it.
Hit us up at here for more information, or take a look at our Custom Labels page, where you can request a price quote. A consultant will contact you ASAP to help you with your order.
The Advantages of Custom Stickers by Las Vegas Labels
Custom Stickers by Las Vegas Labels
Because we're experts at custom labels, we're experts at stickers too! All you have to do is provide us with the design specs and the images, and we can even help with that.
Our pressure-sensitive custom stickers are durable, and with the exception of the static decals, will stick to almost any surface, lasting as long as you or your customer need them to. They're bright and easy to reply, and they last a long time. How many can we sell you today?
Get your free samples today!
Etiquettesystems.com, Inc. (Las Vegas Labels)
2051 Pabco Road, Henderson, Nevada, 89011, USA
(702) 568-7453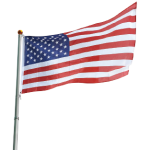 USA Based Manufacturer
located in Henderson, NV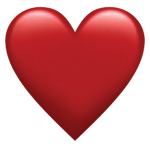 Family Owned & Operated
EST 2008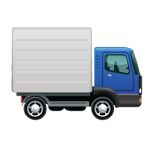 Same Day Shipping
on stocked items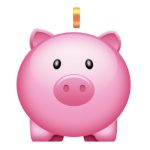 No Minimums
for Custom Orders