Piggyback Labels by Las Vegas Labels
Piggyback Labels - Quality Labels by Las Vegas Labels
Ever heard of piggyback labels? They're the kind where one label is designed to be peeled off another — for example, to be used as response labels for an advertising promotion. We're well experienced in the science of producing piggyback labels, and we'd be happy to help you with yours.
Piggyback Labels produced by Las Vegas Labels represent a memorable marketing method, designed to raise your business to a higher level. They have multiple properties that give you advantages over the competition. They are:
Curious about our 
piggyback Labels?
Contact us
for more info. We also invite you to visit  our 
Custom Labels
 page, where you can request a 
price quote
. A Las Vegas Labels consultant will contact you immediately to provide you with all the information you need.
Advantages of Piggyback Labels
Piggyback Labels by Las Vegas Labels
Custom piggyback labels are ideal if you've got a lot of stuff to send out that needs an easy reply: for example, RSVPs for a big event, conference sign-ups, surveys, or advertising circulars. With piggyback labels you can save money by using only one label instead of two. Removing the piggybacked label is easy and obvious.
Las Vegas Labels will happily print custom piggyback labels for you in any type or quantity. However, if you want to print your own piggyback labels, we also can provide blank DIY piggyback labels suitable for laser and inkjet printers.
Etiquettesystems.com, Inc. (Las Vegas Labels)
2051 Pabco Road, Henderson, Nevada, 89011, USA
(702) 568-7453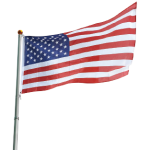 USA Based Manufacturer
located in Henderson, NV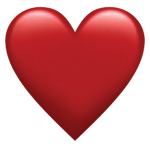 Family Owned & Operated
EST 2008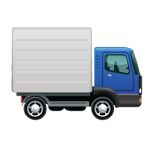 Same Day Shipping
on stocked items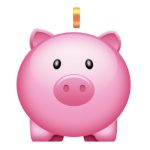 No Minimums
for Custom Orders