Battery Labels by Las Vegas Labels
Battery Labels - Quality Labels by Las Vegas Labels
Battery Labels are very important because they must display until the end of use the data regarding the content, the way of use and what to do with it after use.
Battery Labels produced by Las Vegas Labels have an adhesive with a strong and permanent bond. In this way, the labels will remain permanently glued, until recycling. What makes them special?
Las Vegas Labels consultants can help you design the right labels, depending on the type of battery and where they will be used (in a dry or wet environment).
If you need more info about our Battery Labels, do not hesitate to contact us. We also invite you on our Custom Labels page where you can request a price quote, and a Las Vegas Labels consultant will contact you to provide you with all the information you need. Addictive experiences with Etiquette Systems.
Our recommendation for Battery Labels
Battery Labels by Las Vegas Labels
If you are looking for custom-printed labels for batteries, we recommend that you contact one of our consultants with confidence, so that he can recommend the type of label to use, because, depending on the place where it will be used, in a dry or wet environment, both the adhesive and the label must have certain properties.
Also, the hardness of the labels must be high, because batteries typically store their power in chemical reactions—and the chemicals involved tend to be noxious and corrosive.
Custom-printed battery labels typically fall into two basic types: informational labels, which usually include the brand name and copy required by your specifications or the government's (state or national), and standard warning labels. We can also provide "dater" labels for lead-acid batteries, which allow the user to punch out a month and year to show when the battery was first installed.
Keep your brand displayed at high standards on your battery labels, which is a major advantage over the competition.
Etiquettesystems.com, Inc. (Las Vegas Labels)
2051 Pabco Road, Henderson, Nevada, 89011, USA
(702) 568-7453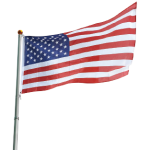 USA Based Manufacturer
located in Henderson, NV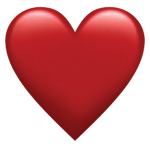 Family Owned & Operated
EST 2008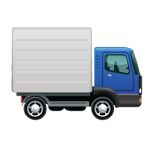 Same Day Shipping
on stocked items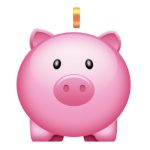 No Minimums
for Custom Orders