Food Packaging Labels by Las Vegas Labels
Food Packaging Labels - Quality Labels by Las Vegas Labels
Food Packaging Labels produced by Las Vegas Labels adhere perfectly to food packaging, regardless of its shape, texture, or storage and handling conditions.
These are among the most used types of labels, and that's precisely why their properties are so important. ALL our labels are:
We can offer you blank food packaging labels, but we can also create customized packaging labels for any type of food, from freezer labels and bakery labels, to labels for products like dairy, pasta, spices, sauces — you name it! Whatever the product, your brand will be displayed at high standards, on materials designed to last from the time the labels are applied until the customer uses up the product and throws away the packaging.
For more information about our Food Packaging Labels, contact us here. We also invite you to visit our Custom Labels page, where you can request a price quote. A Las Vegas Labels consultant will quickly contact you to provide you with all the information you need to make your order.
The Advantages of Our Food Packaging Labels
Food Packaging Labels by Las Vegas Labels
Food packaging labels are among the most used types of labels, and require high-quality substrates and adhesives. All our food labels are formulated to be stored in a wide range temperatures and moisture conditions, including the wetness and coldness typical of refrigerators, coolers, and freezers. All materials involved, including the inks, must be cold- and handling-resistant so that the design maintains its properties and doesn't peel off or abrade.
This ensures that your brand will be displayed prominently and at the highest standards, a major advantage over the competition. You can rely on the labels designed by the Las Vegas Labels team to stay on and remain easily readable from the time the labels are attached until the moment the customer tosses the packaging.
Etiquettesystems.com, Inc. (Las Vegas Labels)
2051 Pabco Road, Henderson, Nevada, 89011, USA
(702) 568-7453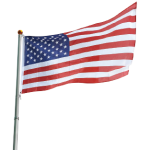 USA Based Manufacturer
located in Henderson, NV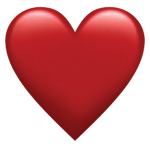 Family Owned & Operated
EST 2008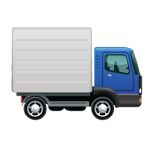 Same Day Shipping
on stocked items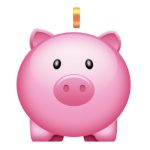 No Minimums
for Custom Orders