Custom Medical Labels by Las Vegas Labels
Custom Medical Labels - Quality Labels by Las Vegas Labels
Medicine is one of those fields where precision and accuracy are extremely important, especially when it comes to labeling patient samples. We take our responsibilities seriously when creating custom medical labels, taking into account all your known needs and anticipating the possibility of new ones. We can provide you with a variety of medical labels for specimen gars, test tubes, blood bags, equipment, even patient file folders.
We can also provide quality medical freezer labels for cryogenic sample storage, using special materials that won't deaden, flake off, or slip, even in temperatures lower than -100 degrees.
At our Las Vegas factory, we can manufacture in-house just about any custom medical labels you need, in a variety of shapes and sizes — no extra waiting while we send your order out to specialty manufacturers. Our formats include sheets and rolls, printed either on our standard printers or by laser printer.
Contact us here for more information about custom medical labels, or check out our Custom Labels page, where you can request a price quote. A consultant will contact you ASAP to help with your order.
Advantages of Custom Medical Labels by Las Vegas Labels
Custom Medical Labels by Las Vegas Labels
We actually listen to our customers, and will be happy to work closely with you to produce the perfect informative custom medical labels — whether you're a label-ordering veteran or a complete newbie. We're also happy to make suggestions. Just provide us with your basic design specs, and we'll go from there.
Room-temperature or super-cold, our medical labels will stick to what they're meant to, so your samples are safe with us. Contact us today for a quote.
Etiquettesystems.com, Inc. (Las Vegas Labels)
2051 Pabco Road, Henderson, Nevada, 89011, USA
(702) 568-7453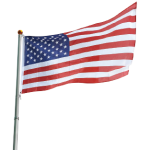 USA Based Manufacturer
located in Henderson, NV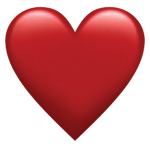 Family Owned & Operated
EST 2008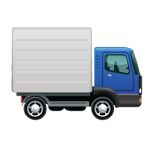 Same Day Shipping
on stocked items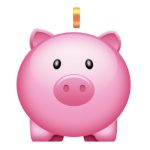 No Minimums
for Custom Orders