Marijuana / Cannabis Labels
Marijuana/Cannabis Labels - Quality Labels by Las Vegas Labels
Now that marijuana is legal for most uses, recreational and medical, in the western third of the U.S.A. — and a good part of the rest of the country, too — the demand for marijuana/cannabis labels is rising. We're right here to meet your needs, with picture-perfect custom labels for your ganja products, no matter their form.
Need advertising stickers? We can make 'em. How about packaging for bud, blunts, and joints? We can help there, too. Our custom labels are also ideal for marijuana edibles like candy, cookies, and gummies. Most of our labels are already optimized for the cold and moisture of freezers, coolers, and refrigerators, so we've even got you covered if you need labels for weed ice cream and other cold snacks, or if you just need to refrigerate your products to help keep them fresh.
You can get more information about our marijuana/cannabis labels here. Be sure to visit our Custom Labels page, where you can request a price quote. We'll get back to you ASAP to help you place your order.
The Advantages of Marijuana/Cannabis Labels by Las Vegas Labels
Marijuana/Cannabis Labels by Las Vegas Labels
In addition to printing the final product, we can help you design the custom marijuana labels of your dreams. Over the years, we've helped over 1,000 customers with their labels, often from design to delivery.
Even better, we're well aware of the legal requirements for cannabis labels in Nevada, and we'll be sure to follow all the rules!
Etiquettesystems.com, Inc. (Las Vegas Labels)
2051 Pabco Road, Henderson, Nevada, 89011, USA
(702) 568-7453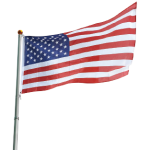 USA Based Manufacturer
located in Henderson, NV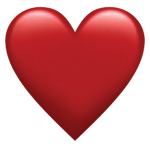 Family Owned & Operated
EST 2008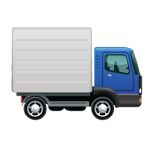 Same Day Shipping
on stocked items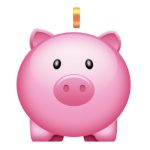 No Minimums
for Custom Orders