Marijuana / Cannabis Labels
Marijuana/Cannabis Labels - Quality Labels by Las Vegas Labels
Marijuana product labels play a crucial role in providing consumers with important information about the products they are purchasing. These labels typically include information such as the strain name, THC and CBD levels, and dosage instructions. In addition to providing information about the product, labels can also help build brand recognition and differentiate products from competitors. With the increasing legalization of marijuana products in various states, it is important for companies to comply with regulatory requirements and ensure that their product labels meet all necessary guidelines.
You can get more information about our marijuana/cannabis labels here. Be sure to visit our Custom Labels page, where you can request a price quote. We'll get back to you ASAP to help you place your order.
The Advantages of Marijuana/Cannabis Labels by Las Vegas Labels
Marijuana/Cannabis Labels by Las Vegas Labels
In addition to regulatory compliance, marijuana product labels can also help promote responsible use and ensure that customers are aware of any potential risks associated with consuming marijuana. For example, labels can include warnings about the risks of driving under the influence, the potential for side effects, and the importance of keeping marijuana products out of reach of children. By providing clear and informative labels, companies can help promote safe and responsible consumption of marijuana products while also building trust and credibility with their customers. Overall, marijuana product labels play an important role in the marketing and sale of these products and can have a significant impact on consumer behavior and safety.
Even better, we're well aware of the legal requirements for cannabis labels in Nevada, and we'll be sure to follow all the rules!
Etiquettesystems.com, Inc. (Las Vegas Labels)
2051 Pabco Road, Henderson, Nevada, 89011, USA
(702) 568-7453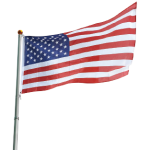 USA Based Manufacturer
located in Henderson, NV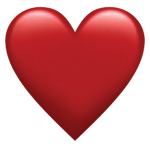 Family Owned & Operated
EST 2008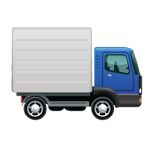 Same Day Shipping
on stocked items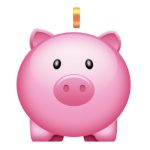 No Minimums
for Custom Orders