Craft Beer Labels by Las Vegas Labels
Freezer Labels - Quality Labels by Las Vegas Labels
Don't let your customers experience "peeling the label" when it comes to your craft beer bottles! Instead, use suitable labels, ones that can withstand the conditions that all good beers experience. You can depend on Las Vegas Labels for the best craft beer labels ever.
This requires that your labels:
The substrate of the label
and
the adhesive must both have these special properties to ensure they won't easily peel off, especially without human help
If you'd like more info about our Craft Beer Labels, don't hesitate to contact us. We also invite you to visit our Custom Labels page, where you can request a price quote. A Las Vegas Labels consultant will contact you quickly, to provide you with all the information you need.
Need Help? Call us!
Printed Beer Labels
Blank Beer Labels
Advantages of Craft Beer Labels
Craft Beer Labels by Las Vegas Labels
You see, our craft beer labels are special, because not only are they easy to apply, they're also highly resistant to the cold and moisture (including classic barroom condensation) that all bottled beers face. They start out as freezer-quality labels, which make them more durable than most. The craft beer industry often prides itself on eye-catching labels, which is normal, because an innovative product deserves an equally creative graphic design to do it justice, especially in a thriving market. That's precisely why the quality of the label must also be first class, because if it were to peel off, the appearance would no longer matter, would it?
Nothing's more depressing than not being able to tell your craft beers apart because the labels slipped off in the beer cooler… although that can result in a fun time taste-testing beers to figure out which is which. Still, that's not very profitable if you want to sell beer! So you need the very best craft beer labels possible — the kind produced by Las Vegas Labels. In addition to vividly displaying your unique logo, our craft beer labels have multiple properties that bring advantages in both the short- and long-term. Your brand will remain displayed at high standards, a major advantage over the competition.
Etiquettesystems.com, Inc. (Las Vegas Labels)
2051 Pabco Road, Henderson, Nevada, 89011, USA
(702) 568-7453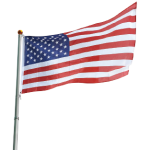 USA Based Manufacturer
located in Henderson, NV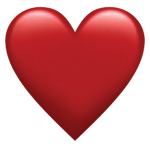 Family Owned & Operated
EST 2008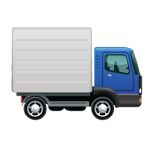 Same Day Shipping
on stocked items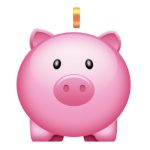 No Minimums
for Custom Orders