Freezer Labels by Las Vegas Labels
Freezer Labels - Quality Labels by Las Vegas Labels
All our labels begin as freezer labels, which makes it easy for us to produce the very best labels for the frozen foods industry.
Freezer labels are specially designed to withstand low temperatures. They're typically applied to the product at room temperature, but after application, both the label and the adhesive must withstand the cold for long periods of time, without any problems of peeling or dimming of the ink on the label.
Freezer labels produced by Las Vegas Labels have a number of properties that yield both short- and long-term advantages, and make them superior to the competition. They are:
To learn more about our 
Freezer Labels
, don't hesitate to contact us 
here
. We also invite you to visit our 
Custom Labels
 page, where you can request a 
price quote
. A Las Vegas Labels consultant will then contact you to provide you with all the information you need.
Advantages of Freezer Labels
Freezer Labels by Las Vegas Labels
In addition to the logo, which must be displayed at the highest possible standards, we also realize that nutritional information and other warnings must be displayed on frozen foods labels. We're experts at this process, and know what's required for each type of product, whether it's medical marijuana or banana pudding. Most importantly, these labels must be completely frost resistant, so they don't come off on their own.
The inks, label materials, and adhesives we use are specially prepared to withstand freezing temperatures and frost, and will make your product stand out among all the other products in your grocer's freezer. Your brand will be displayed at high standards, a major advantage over the competition. You can rely on our labels from the time they're applied until the customer consumes the product and throws away the packaging.
Etiquettesystems.com, Inc. (Las Vegas Labels)
2051 Pabco Road, Henderson, Nevada, 89011, USA
(702) 568-7453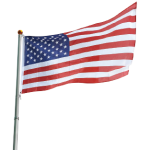 USA Based Manufacturer
located in Henderson, NV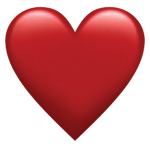 Family Owned & Operated
EST 2008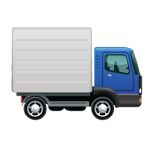 Same Day Shipping
on stocked items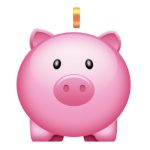 No Minimums
for Custom Orders